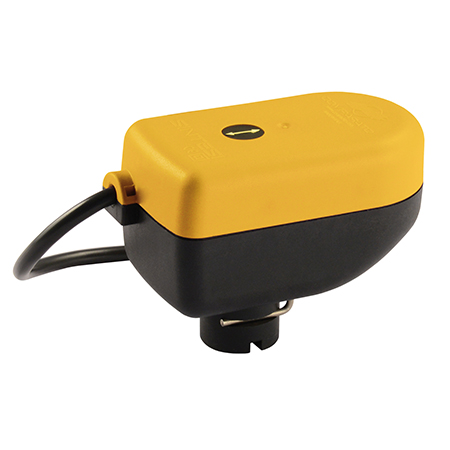 SINTESI SMART actuator – CURRENT mode piloting
Technical data
Download
Description
Codice /
Code
Alimentazione /
Electrical supply
Pilotaggio /
Piloting
Coppia /
Torque
Tempi di manovra /
Operating times
SM4020T030
24V AC/DC
0÷20mA
8 Nm
30 sec
SM4020T060
24V AC/DC
0÷20mA
8 Nm
60 sec
SM4020T120
24V AC/DC
0÷20mA
8 Nm
120 sec
SM4420T030
24V AC/DC
4÷20mA
8 Nm
30 sec
SM4420T060
24V AC/DC
4÷20mA
8 Nm
60 sec
SM4420T120
24V AC/DC
4÷20mA
8 Nm
120 sec
New Comparato actuator with proportional control in tension or in current for modern heating and cooling plants.
Thanks to its peculiarities, it meets need of precise, reliable and long lasting regulation and, thanks to its "smart" heart, it can be used in all applications needing a flow mixing or partialization.
SINTESI SMART IS M-BUS CONTROLLED IN NEW GENERATION DOMOTIC SYSTEMS.